Buy online for fast and free in-store pickup
Home Decorators Collection 2022
More than 100+ new products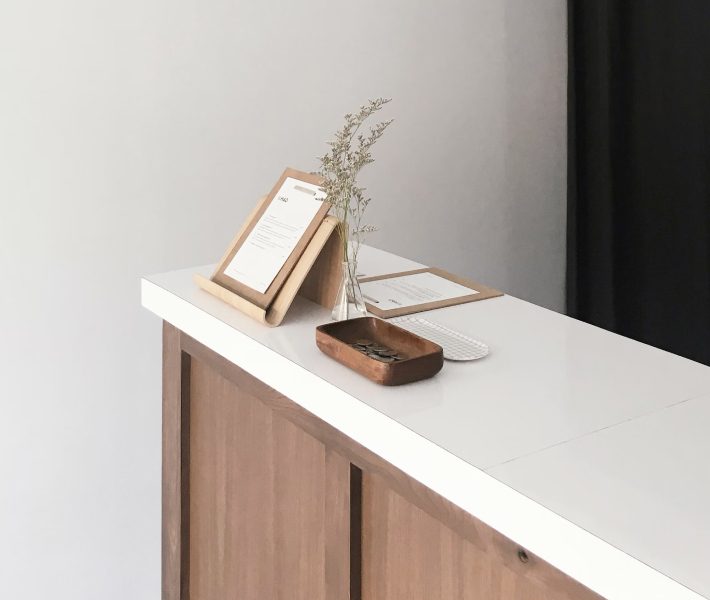 Get Incredible Decor And Interior Design Now!
Looking for an interior decorator in Malaysia? We provide makeovers for both own stay and rental investment. Using template designs personalized to you, our makeovers are hassle-free and take around 30 working days to complete
The essence of interior design will always be about people and how they live. It is about the realities of what makes for an attractive, civilized, meaningful environment, not about fashion or what's in or what's out. This is not an easy job.

Leave information to receive a free consultation