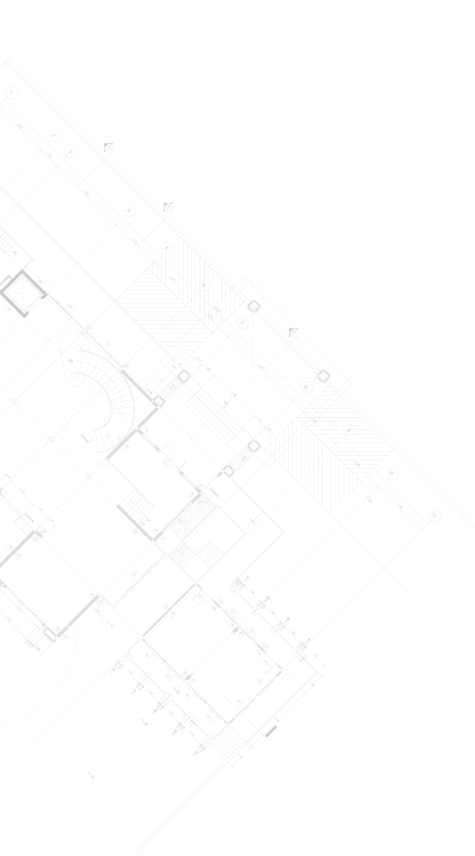 Successful Renovation Start From Good Design Package
We offer interior design package for entire home. Our design package includes consulting services, 3D visual renderings, drawings including furniture layout plan, reflected ceiling plan and also electrical layout plan. We also provide on-site measurement services for you.
You will receive our enquiry form via WhatsApp or which platform that you more prefer. Tell us more about your home plan, design style that you interested and your budget. You can also send us your house floor plan, so that we can proceed further with the design works.
Our professional design consultants will meet you to discuss your project in detail. If you need some minor changes , our interior designers will get your designs just right. You'll be able to communicate with our team via phone call or even WhatsApp. Your satisfaction is very important to us.
Your design package will include complete 3D visual renderings, mood board, furniture layout plan to scale, reflected ceiling plan and also electrical layout plan. All the layout plans and design concepts are correspond to your approval before proceeding with renovation works.